Well here goes my first album post. Sven Libaek is one of my all time favorites and this is the only album of his I've ripped from my own vinyl, hopefully I'll get around to posting some more. Anyway this is Sven Libaek's "Soft Lights...and You" from 1979. "Movie Man" and "Snowflakes" are the only tracks written by Libaek, but they are all good. Side 2 of the album seems to have a holiday feel.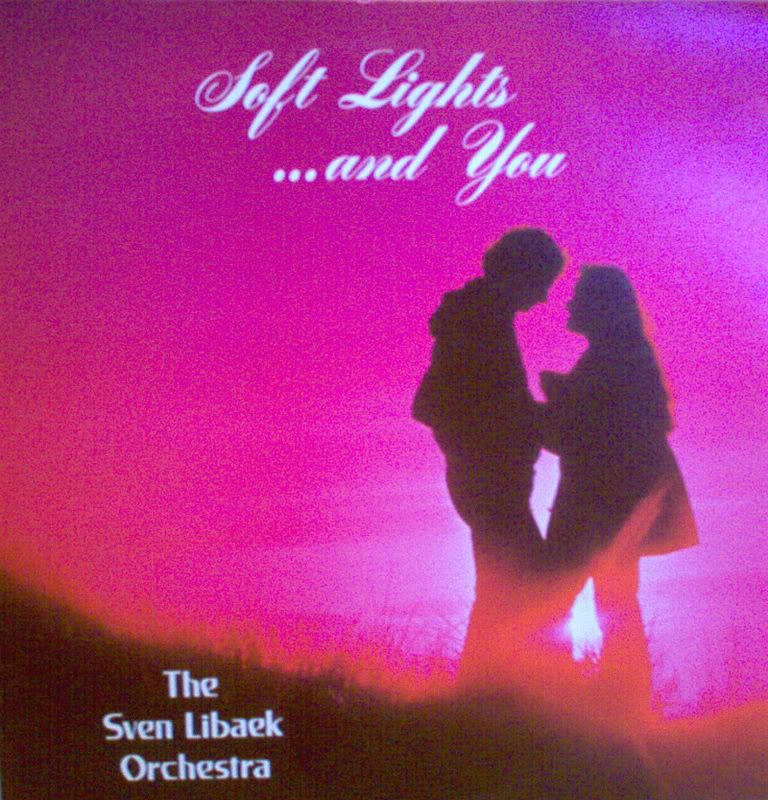 Track List:
1. Last Dance
2. I Tried To Shut-Off My Mind
3. Blue Bayou
4. Movie Man
5. Tender is the Night
6. Soft Lights
7. Carol of the Bells
8. Is That All There Is?
9. Snowflakes
10. Holiday for Strings
11. Midnight at Malibu
12. Theme From Lawrence of Arabia
Download:
http://rapidshare.com/files/30386911/Sven_Libaek_-_Soft_Lights...and_You__1979_.zip.html